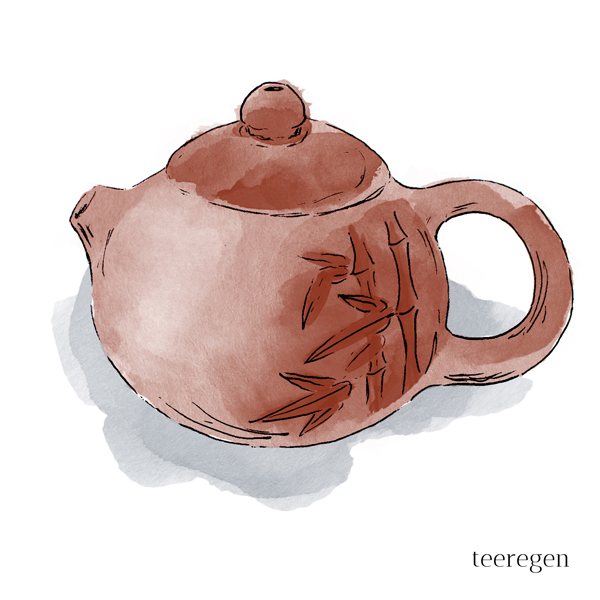 Finally, the iconic xishi shape!
So…teapots are usually non-binary, but you could argue that if there was a female teapot, the xishi would be it.
It is named after a woman. Xishi was one of China's Four Great Beauties who each lived at a different time over the course of several centuries. While those four ladies are still admired for their legendary beauty to this day, their stories are rather tragic. They were not heroines in their own right but used for scheming and political gain, usually resulting in the downfall of a dynasty and the woman's demise or banishment. Xishi was the 'oldest' one, having lived around 500 BC. She was so beautiful that the fish who saw her reflection forgot to swim and sank to the bottom of the pond (or so they say). She was used to distract King Fu Chai of the Wu Kingdom so that he could be defeated by King Gou Jian of the Yue Kingdom
In the past, the full name of the teapot was xishi's boob teapot because it looks like a certain part of the female anatomy. This is also why the lid always has a round little knob. The name was considered too vulgar and the name was shortened to xishi teapot.
Oh and notice how the spout is very very short? More 'feminine' vibes.
The overall look of the teapot is just so cute! So round and full, no sharp angles, sitting well in your palm. It is no wonder the xishi is one of the most popular teapot shapes out there. But it is practical too: the short spout and overall compactness makes for a great travel pot!
Get yourself some 'Teapot Shapes I' postcards!
LY