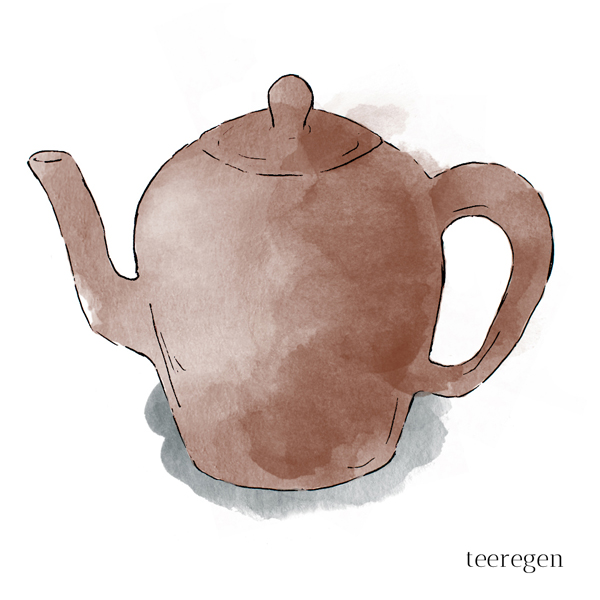 The origin of the Meirenjian teapot are traced to the potter Xu Youquan 徐友泉 who lived during the Ming Dynasty. He was fascinated with a type of porcelain vase called 'plum vase' and adapted its shape to create this teapot.
The meirenjian teapot is all about proportions, with a full upper body and sloping shoulders. It tapers downwards, forming an inverted triangle. The lid and body of the teapot should be all smooth lines with no distinction or visible edge. The spout is long and has exaggerated curves. The lid handle is shaped like a small head. The meirenjian is supposed to be graceful, smooth and soft. You are looking at the silhouette of a lovely, shy lady. 😌
Many European teapots are of this shape and you can find them in a lot of museums.
Get yourself some 'Teapot Shapes II' postcards!
LY