tea rain – 茶雨 cha yu
Hello tea friends,
Welcome at teeregen, which means tea rain in German. This is my space for tea culture, gongfucha and everything you need in order to enjoy a good cup of tea. Book one of my workshops to experience Chinese tea culture live. Look for tea Events to see where else you can find me.
Have a look at my series Tea Culture on Postcards. Hope you enjoy!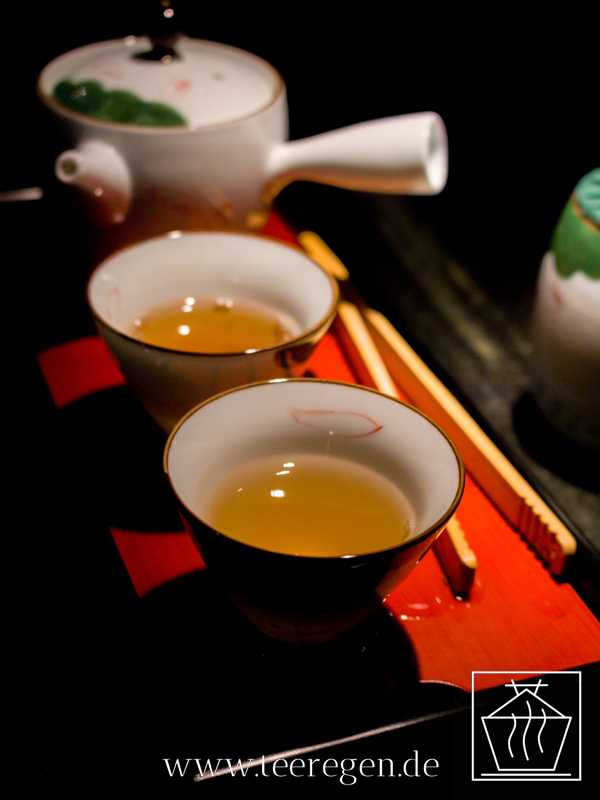 Tea is more than just a beverage for quenching thirst. My family hails from a small tea village in China, so tea has always been a part of daily life. I've been actively learning about Chinese tea culture and Gongfucha for several years now, and there is still lots more to explore! There should always be time for a good cup of tea.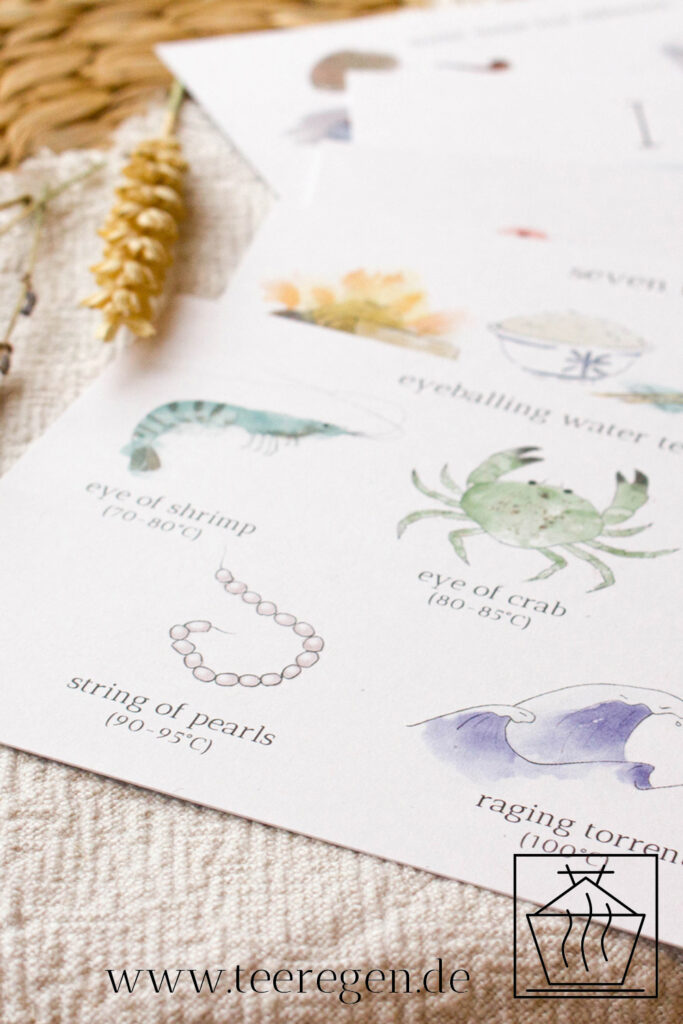 Gongfucha is not that well-known here is Europe, what a shame! There is tons of fun stuff to explore in the tea world. Chinese Tea Culture has been recognized as Intangible Cultural Heritage by the UNESCO committee since 2022.
Here I want to make more room for tea and tea culture.
Browse my website and Instagram for more information and enjoy a cup of tea with me.
You are a tea connoisseur or tea business and want to do a collaboration? Feel free to contact me.
LY